(the Advocates for the Schuylerville Public Library)
About Us: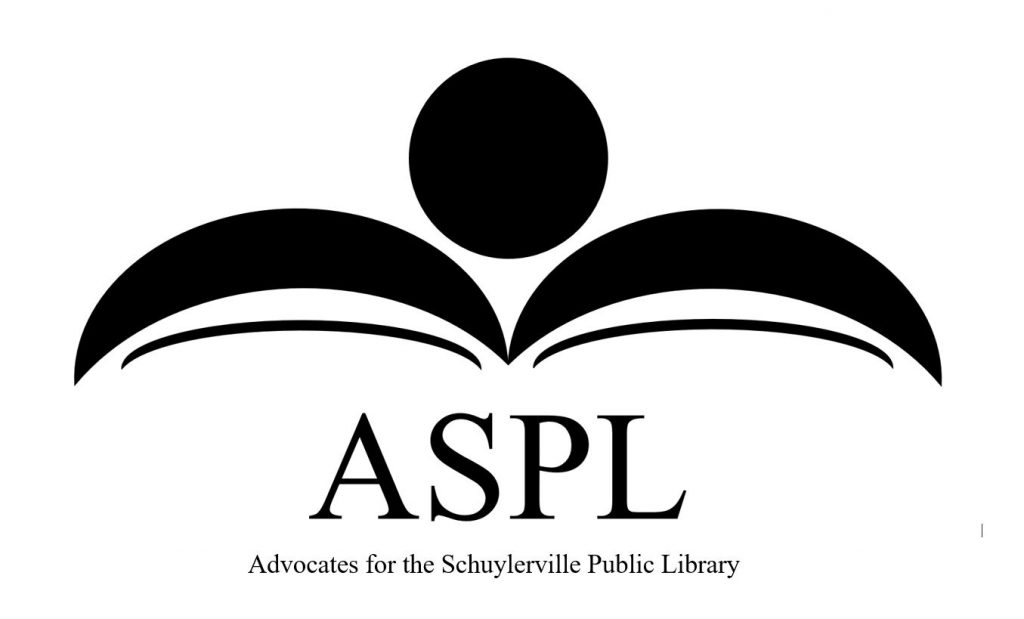 The Advocates for Schuylerville Public Library's mission is a simple one: to support and promote the Schuylerville Public Library by helping to fulfill its literacy, educational, technological, community and cultural purposes.
ASPL works closely with Library staff and the Board of Trustees to identify the needs and benefits of the Library's outreach services and programming, providing a central connection for our community. ASPL routinely raises funds and collects donations to be used in facilitating art, music and other cultural and educational exhibits and activities.
Contact Us:
Email: aspl12871@gmail.com
News:
Next meeting: Tuesday, December 12th at 6pm –ALL are welcome!
Events:
Santa at the Library December 9th (half hour appointments from 12pm-3pm)