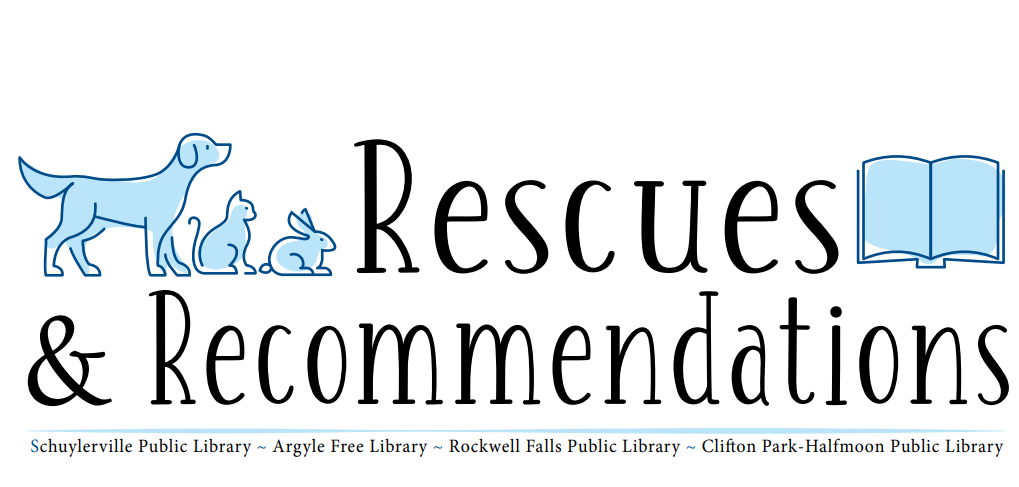 Rescues and Recommendations is a group effort that pairs library materials and adoptable animals looking for new homes! Every week we release a video that advertises both an animal up for adoption and a recommendation for library materials for our patrons to check out. Videos are posted to our Facebook page and YouTube channel.

We need you! Do you love animals and your library?
Show us by uploading a video or audio clip (or even a written) recommendation! Tell us about the materials you love: books, movies, games, kits and all that the SALS library system has to offer.

Uploading guidelines:
1.) Please keep recommendations brief. Our videos are typically between 1-3 minutes long.
2.) Please keep them clean and family friendly.
3.) Please fill out the consent form or we will not be able to use your recommendation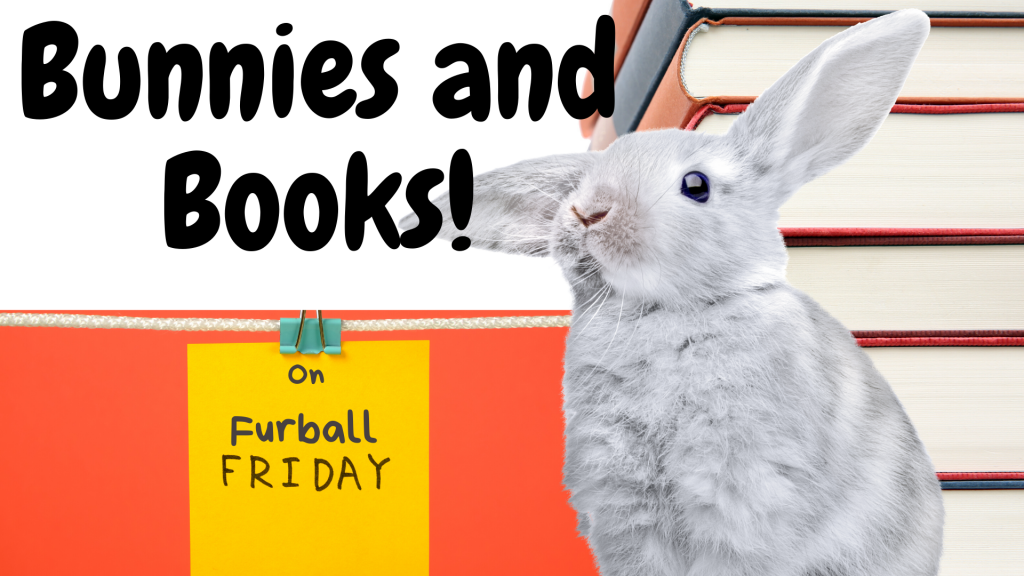 To submit a recommendation or review:
Click here to fill out our consent form
Click here to upload your audio or video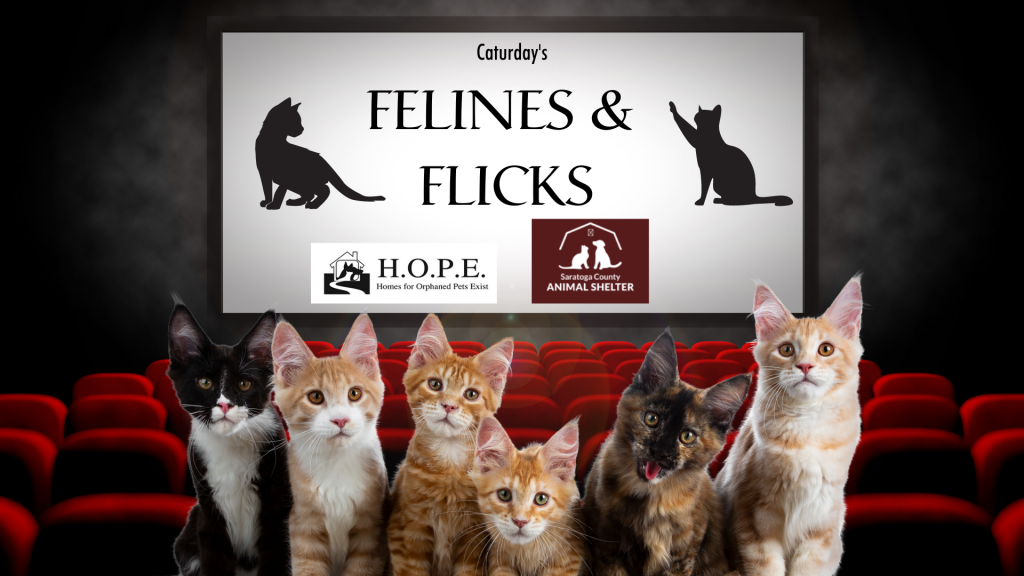 Find your new pet and/or library materials here!
Click above to check out our YouTube playlist!