*Get Ready to Read! is designed to support educators, parents, and young children in the development of early literacy skills in the years before kindergarten. Intended for use with all children, the resources and information provided on this site promote skill-building, communication between adults, and ways to address concerns.

*PBS Parents is a trusted resource that's filled with information on child development. It also serves as a parent's window to the world of PBS KIDS, offering access to educational games and activities inspired by PBS KIDS programs.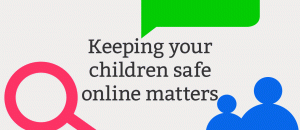 *The Internet offers kids many opportunities for learning, constructive entertainment, and personal growth. At the same time, parents are concerned about the risks kids face online. The challenge for parents is to educate themselves and their children about how to use the Internet safely. GetNetWise can help.

*New York is at the top of the pack in the region in terms of affordability and offers schools of many sizes in cities of many sizes – the SUNY system is spread out across the state, and of course New York City has plenty of educational options as well (such as Columbia and the CUNY schools).
Even More Free Resources for Childhood Education:
ABC Ya
www.abcya.com
Practice math and reading skills while playing fun games
Star Fall
www.starfall.com
Practice phonics skills with read-along stories
Fun Brain
www.funbrain.com
Play games while practicing math and reading skills
PBS Kids
www.pbskids.org
Hang out with your favorite characters while learning
Storyline Online
www.storylineonline.net
Have some of your favorite stories read to you by movie stars
Nat Geo for Kids
www.kids.nationalgeographic.com
Learn all about geography and fascinating animals
HIghlights Kids
www.highlightskids.com
Read, play games, and conduct cool science experiments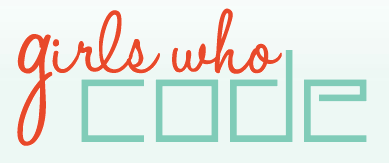 Girls Who Code: At Home Resources