ABCmouse.com is 100% educational, with 3,500+ learning activities across all major subject areas—reading, math, science, social studies, art, and music. Best of all, kids love it. And it's free to use in this library! From
Age of Learning
, Inc.

DaybyDayNY is a website for young children and their families. It is part of the New York State Library early literacy initiative Ready to Read at New York Libraries.

Great game sight for all the PBS shows. From Curious George to Sid the Science Kid!

Watch and count birds in your yard, a nearby park, or maybe at your school. Report what you saw by entering your bird list online.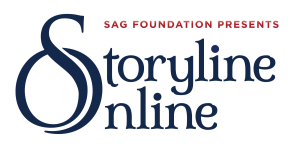 Reading to children has been repeatedly shown to improve their reading, writing and communication skills, logical thinking, concentration and general academic aptitude… as well as inspire a love of reading.

ABCya.com is the leader in free educational kids computer games and activities for elementary students to learn on the web. All children's educational computer activities were created or approved by certified school teachers. All educational games are free and are modeled from primary grade lessons and enhanced to provide an interactive way for children to learn.